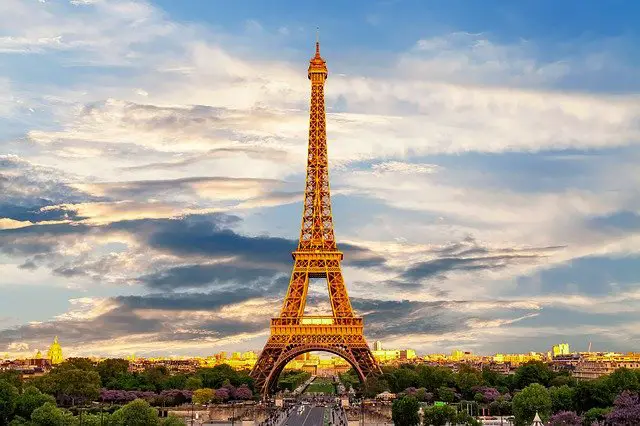 France is one of the great nations in the world to study and work simultaneously. Its beautiful and serene setting presents ...
Latest Active Scholarships
Scholarship Name: £17,000 International PhD Studentship in Law at Queen Mary University of London 2023
Country: United Kingdom
Description: Students And Professionals Who Want To Further Their Career In Law In An International Postgraduate Degree Might Want To Consider Joining The International Ph.D. Studentship Offered By Queen Mary University Of London For The Academic Year Of 2022-2023. The Queen Mary University Of London Offered...
Scholarship Name: $4,000 MOSHAL SCHOLARSHIP PROGRAM 2022
Country: South Africa
Description: The Moshal Scholarship Program 2022 Is Available To Scholars Within And Outside Of South Africa Who Is Looking To Continue Their Education At A Higher Level. Moshal Bursary's Primary Goal Is To Provide Access To College Education To Make A Noticeable Difference In The Lives Of...
Scholarship Name: 2,000 Euros McKinsey & Company Next Generation Women Leaders Award for Female Students Scholarship - United States 2022
Country: United States
Description: McKinsey Is Led Globally By Our Managing Partner; Our Elected Board Of Directors, Known As The Shareholders Council; A Global Leadership Team Known As The Acceleration Team; And The Leaders Of Our Offices And Practices. McKinsey & Company Is A Management Consulting Firm, Founded In...
Find Many More Scholarships